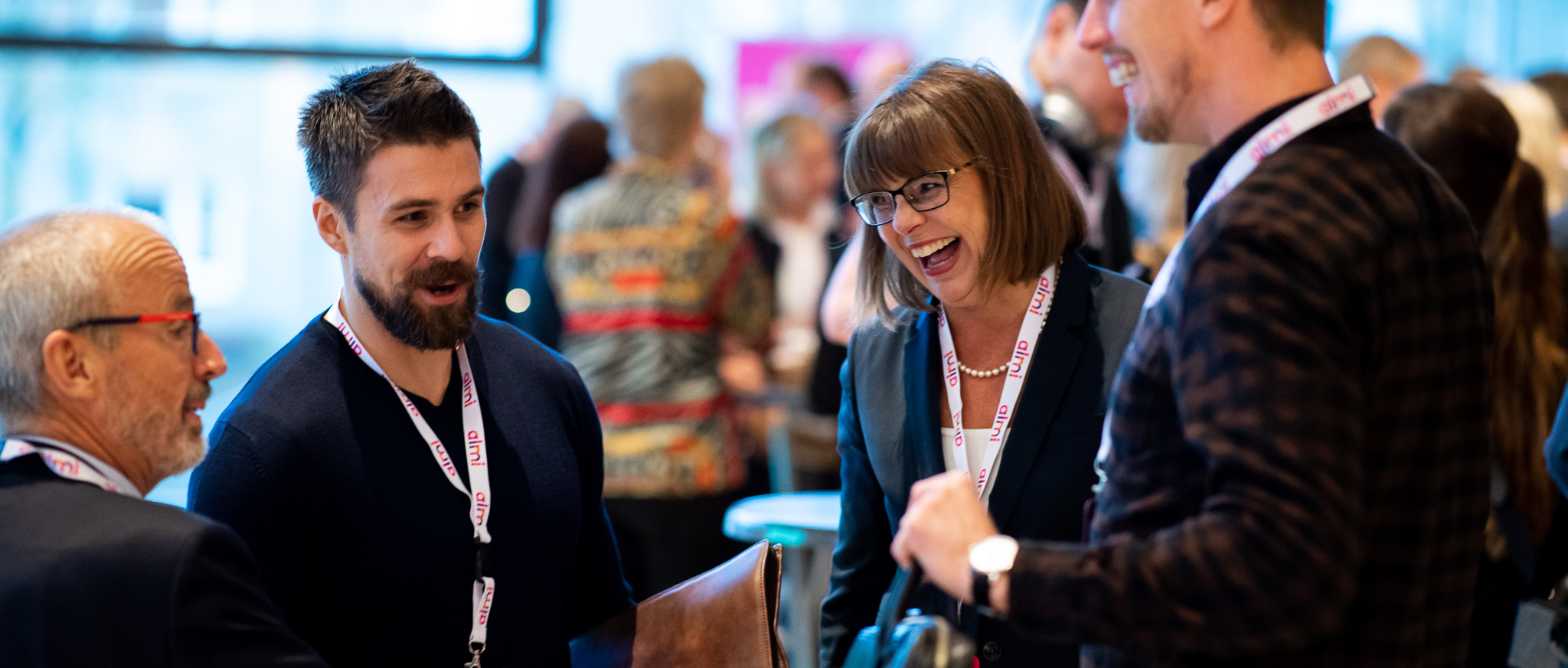 What others have said about A-match
Absolutely the best investor event I have been to - I will look into several of the companies.
- Investor
Well planned and accomplished event. Great with proper preparation and rehearsal. Great arrangement with pitch session and then meeting session. Great that you managed to get together so many investors.
- Pitching company
We have been so well cared for from start to finish and have never thought about what is happening, you have had control of everything.
- Pitching company
A proffessional arrangement in the right size. Good pitches that kept quality and time - even though not all were in my focus, they were still interesting to listen to. Great break entertainment, introduction and final mingle.
- Investor
Very good quality of the companies representing a good spread of branches.
- Investor
We are now ready to take any challenges!
- Pitching company