Meet the pitching companies
Meet ten selected companies who are all ready to capitalize. They represent a wide range of branches - from mechanical products, to process industry, to services for owned sustainable travel. What they all have in common is that they have good potential, that they have been quality assured and pitch trained to ensure truly high quality when you meet them at A-match on May 8th.


Read more about the companies below.




Biofiber Tech combat plastic pollution with a cost efficiency, easy implementable alternative from sustainable forest resources. The unique and patented technology makes wood fibers mixable with various thermoplastics to make traditional "plastic" products more sustainable at an affordable price. The technology is validated at pilot scale and is now ready for full commercial scale implementation. Biofiber Tech™ is a born-global newcomer aiming to be part of the sustainable industry transformation.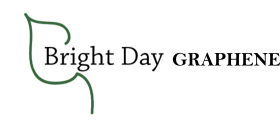 Bright Day Graphene have developed a unique process for producing large volumes of graphene from biomass. Our bio-graphene approaches the fantastic conductivity of CVD graphene, but in a bulk product. We want to offer the world high quality green graphene to enable a breakthrough for graphene application development.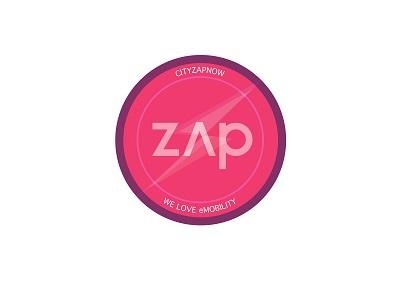 Cityzapnow is a MAAS (mobility as a service) company that offers companies and organizations a smart and sustainable travel in a city environment. The fleet of light electric vehicles is well suited to replace many of the car trips that are made daily. Cityzapnow's proprietary software offers the customer a comprehensive solution where booking, payment, driving records and sustainability data with our own ZAP index are integrated. It should be easy to travel sustainably.
Cityzapnow: Own the trip - not the vehicle.


Drinor offers a solution for drying wood-based biomass. With its mechanical dewatering pressure, the consumption of energy for drying can be reduced by 50 percent. The technology has been installed in an industrial full-scale at a Swedish pellet manufacturer. In a world where sustainability and bioeconomy are prioritized, efficient processing of wood-based biomass is the most important success factor - and Drinor has the solution.



Fabrilife is an online print-on-demand platform that enables customers to design and order custom t-shirts in single piece (B2C) or bulk (B2B). It's also capable of empowering artists / designers / bands / youtubers / corporate enterprises by giving them a unique platform to design t-shirts and sell through their own online storefronts with zero investment. They create, we ensure sustainable production and delivery, and every sell pays the designer (B2D). Our mission is to capture the individual spirit and bring it to the forefront of your fabric.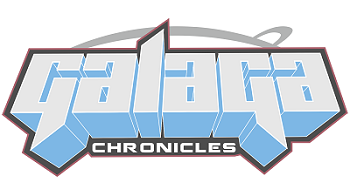 OneTwelve Pixels AB - In 1981, the legendary arcade game GALAGA was launched by the media giant Bandai Namco. Until today, Galaga is one of the most played games in the world. OneTwelve Pixels AB has received an exclusive license from Bandai Namco and will build a brand new proprietary franchise, GALAGA CHRONICLES, based on the game. OneTwelve Pixels AB starts with an animated television series, but also has a license to make season two, season three, merchandise and live action feature films. They do this together with a team of world-class producers and directors.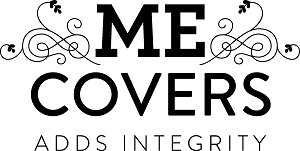 Gynkjolen AB is a company that is based on a pattern-protected innovation - MeCovers - which adds integrity to patients during gynecological examinations. Around the world, about 1.8 billion surveys of this kind are made each year and MeCovers is now ready to be sold on the global market.
MeCovers - Adds integrity.



Melker of Sweden manufactures kayaks and longboards - so great that you want them on the wall. Through inventiveness and sustainability thinking, Melker of Sweden has conquered the Nordic market. With the future circular outdoor products of sawdust and flax, completely tailored to the user, in a robot-based large-scale 3D printer, they are now looking at a global playing field.
Melker of Sweden - Serving Nature.



Mycorena is a research-driven company creating sustainable products using biotechnology. With an innovative fungi process, we turn food & agricultural waste into bio-based products such as novel edible protein sources and diverse biomaterials. Through this circular economy model, we decrease climate impact and create new industrial revenue streams. In replacing economically and environmentally unsustainable products with revolutionary bio-based alternatives, we strive towards becoming the world's leading cleantech-based product development brand.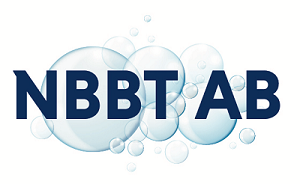 NBBT's product Divo enables a rescue operation in connection with recreational diving. The product identifies whether the diver stops breathing or suppressing air supply and is completely automatic without electronics. The goal is for Divo to be a compulsory safety product for all recreational divers, regardless of age or experience.