Meet the pitching companies
Meet nine selected companies from Norway and Sweden – all ready for investment and with high growth potential.
The companies represent cutting-edge innovations in industries such as bioeconomy, energy and trade. What they have in common is that they contribute to solving sustainability challenges using innovative methods, circular solutions and digital technology. All companies have been professionally evaluated and quality assured and show strong market potential.

Discover high quality investment opportunities at A-match which takes place on May 30 at Nöjesfabriken in Karlstad.

CellOfibers has developed a forest-based material that will replace EPS plastics that currently exists worldwide. The material is recycled as paper in the cardboard return. It has enormous potential to reduce the amount of microplastics on land, in the sea, in animals and contribute to a sustainable future for our planet.

Fernandi Innovation has developed a patented packaging solution with the potential to replace plastic and metal packaging in the food industry. The packaging is suitable for dry, fatty, and frozen foods. It is 97% bio-based, reduces the use of material, minimizes the transfer of microplastics to food, and reduces the carbon footprint.


Johannas enables the production of tasty, healthy, beautiful, and sustainable food at an affordable price. They have developed a circular system, free from damaging emissions, for local food production of fish, vegetables, and insects. The facilities are sold on a turnkey basis and enable the sustainable food production of the future.
MicroDri is developing the future wood drying technology. By combining wood science and cutting-edge microwave technology they offer sawmills a sustainable, digitalized, and electrified solution. The technology increases efficiency and adds value to timber while reducing energy consumption and CO2 emissions.

Norse Biotech uses birch bark to extract the biomaterial betulin. It is mainly used for cosmetics, but pharmaceutical and chemical replacement uses are being explored. Norse Biotech aims to become an industrial and global supplier of betulin and is now ready to take production from kilograms to tons.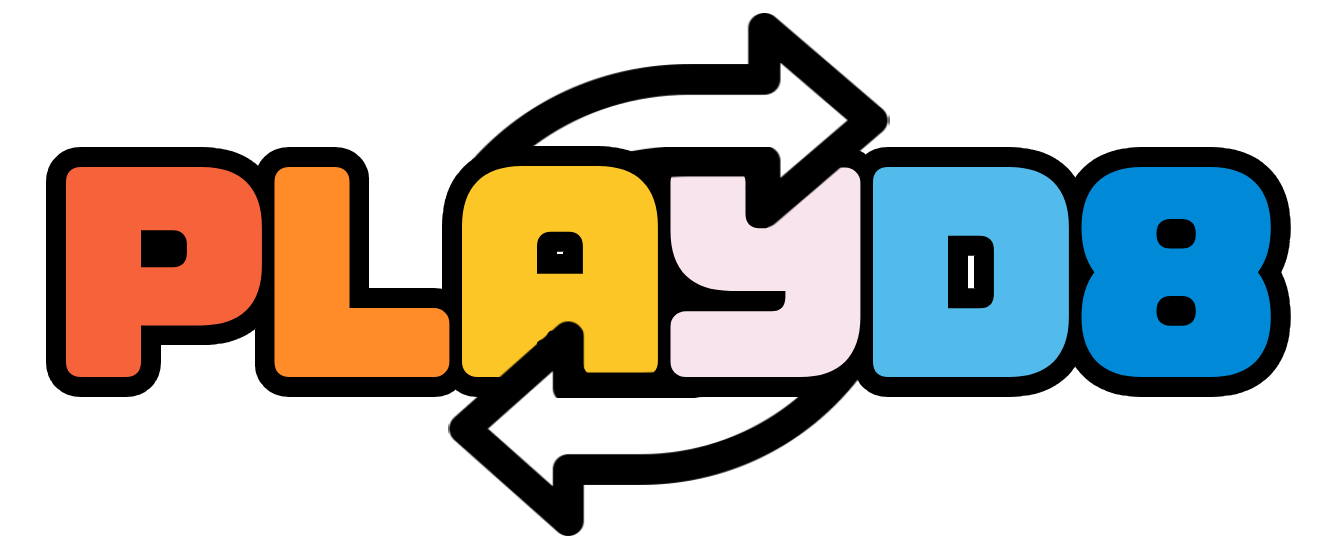 PlayD8 is a gamified marketplace where children can sell and buy toys from each other in a playful and safe way. This creates joy and benefits the environment, which is burdened by increased toy production. PlayD8 increases the turnover of second-hand toys, reduces climate impact, and gives children a sense of entrepreneurship.

3rd Floor Savings revolutionize corporate purchasing data. Through SavingsTracker, a plug-and-play application, smart and simple price analyses and savings projects that guarantee good delivery precision is enabled. And is all connected to the climate impact of the purchases. It is simply a future solution for profitable and sustainable purchasing.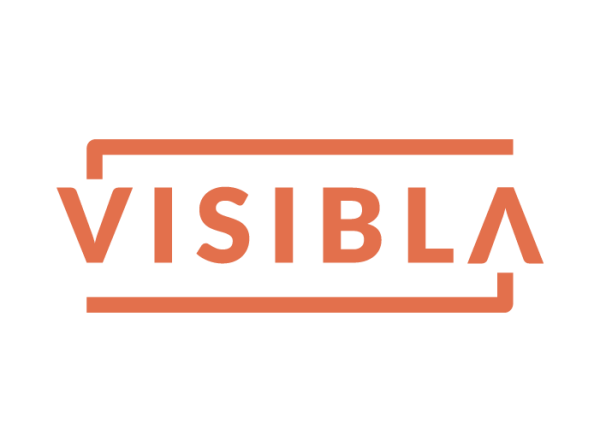 Visibla is developing a new way for engineering companies to trade materials. It is a digital and user-friendly system that allows sellers to sell materials they no longer need, and buyers to buy cheaper materials and get faster delivery. This reduces waste and storage, increases circularity, and strengthens competitiveness.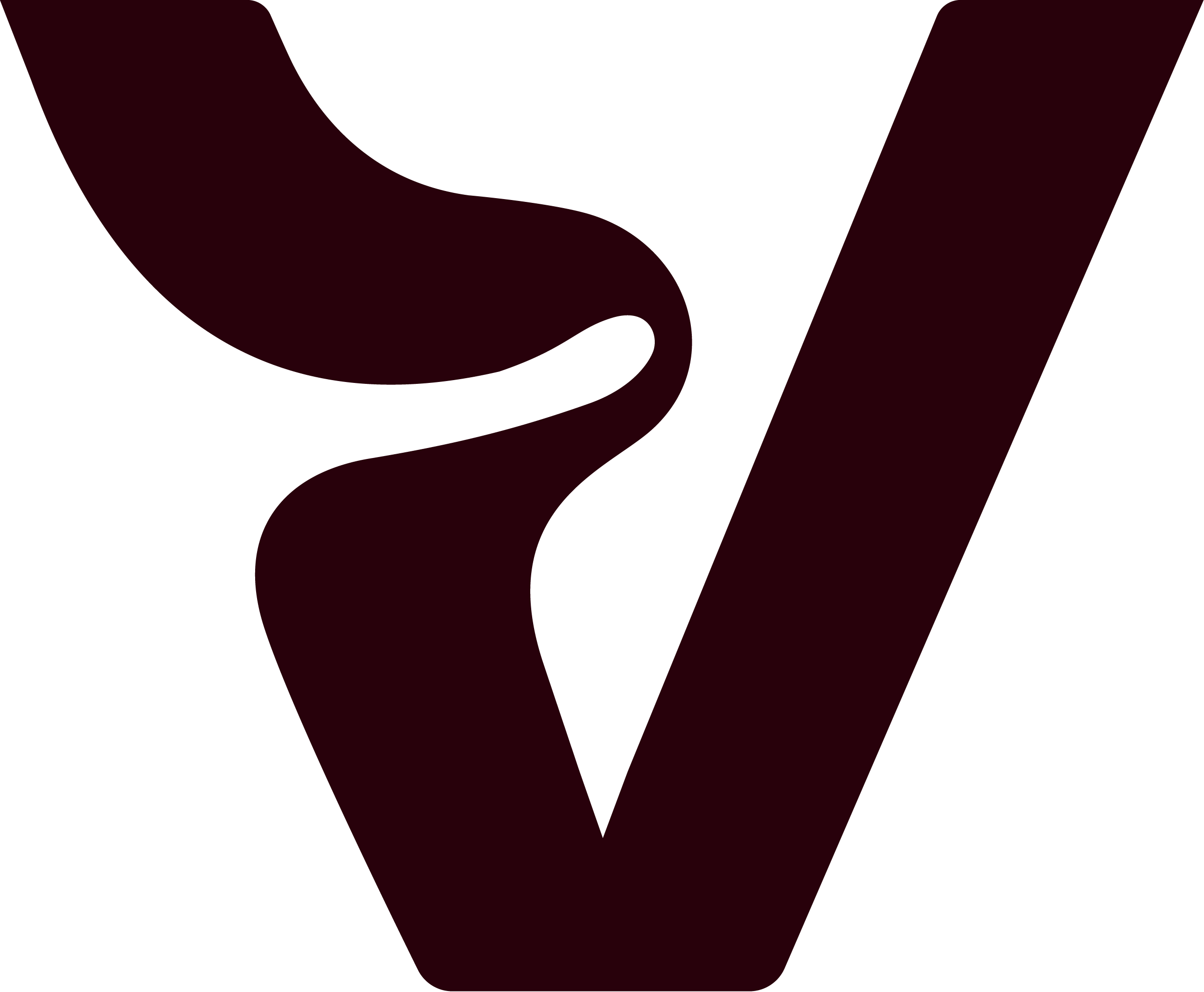 Vividye has developed a removable textile print that enable better reuse and recycling possibilities for textiles. As the textile industry stands for ten percent of the greenhouse gas emissions, technologies like Vividye's are highly sought after.