Meet the pitching companies
Meet ten selected companies from Iceland, Norway and Sweden - all ready for high growth potential investments. The companies reside in the areas of forest based bioeconomy, sports and digital health, representing cutting edge solutions solving the sustainability and digitalization challenges of tomorrow. All companies have been professionally assessed and quality assured and they all show a high and scalable market potential. Meet A-quality investment opportunities.

Join us at A‑match Play!


Business Board is the market's first digital platform designed for sports activities, where you can keep track of bookings, membership statistics, reporting and key performance indicators. Initially, the platform is tailored for golf club business.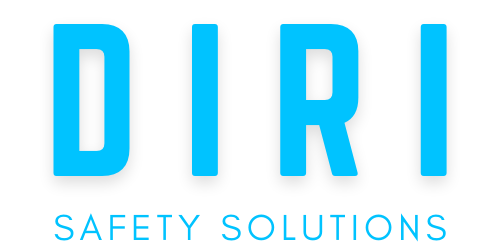 DIRI is a modern risk management solution, helping employees and employers in industry and construction to protect themselves against risks and save lives. DIRI's unique digital system provides the right safety information to the right person, at the right time – always available in your mobile phone!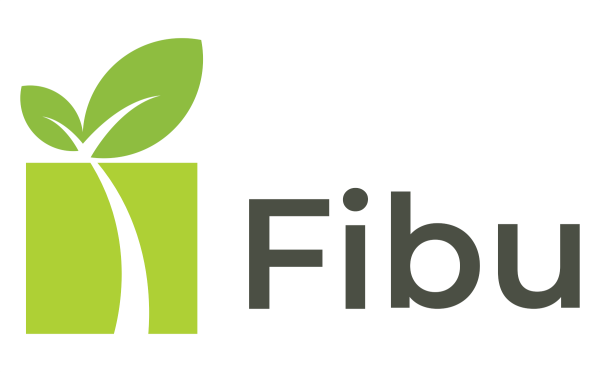 Fibu has developed a bio-based foam from wood fibres that is an ideal material for protective packaging and cushioning applications. The product can contribute to a significant reduction of single-use plastics in the oceans.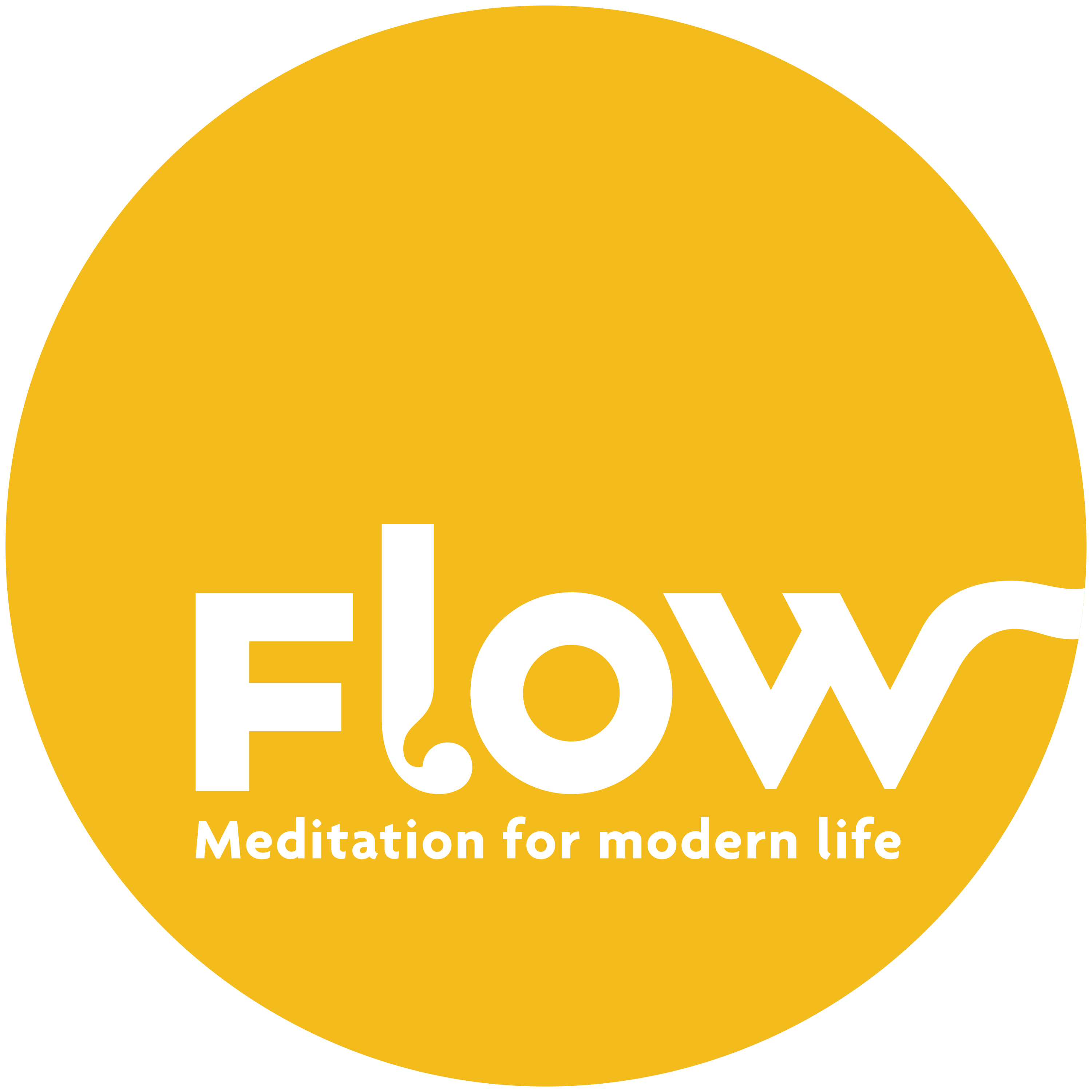 Flow aims to improve global mental well-being and prevent stress and burnout using immersive technology and VR. Flow offers proactive organizations and strategic partners access to the proven benefits of meditation and nature.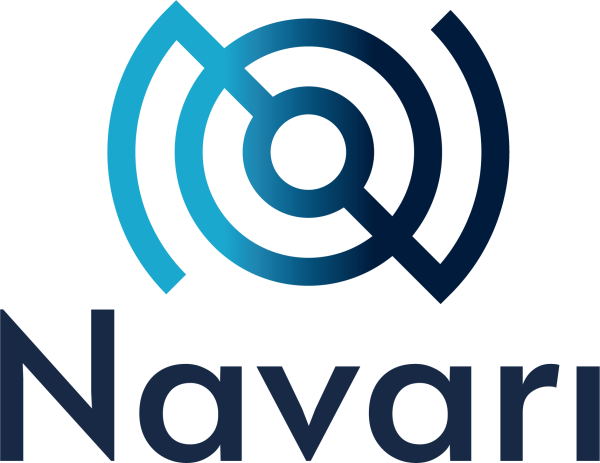 Navari develops a software-based augmented reality (AR) tool with the purpose of improving the visualization aspect during laparoscopic liver surgeries, when removing cancer tumors. The product leads to a safer surgery procedure, improved precision in the tumor removal and enables significant cost savings for the hospitals.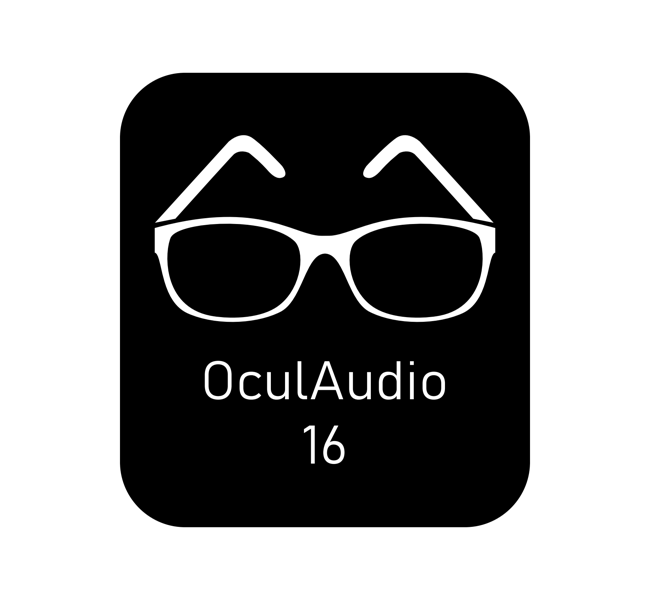 Oculaudio develops an innovative hearing aid that provides a significantly better hearing experience for the user. This is achieved by combining modern eyewear design and state-of-the-art technologies from four different industries. The company's vision is to make good hearing possible, uncomplicated and accessible for everyone with moderate hearing loss.


PhysAct wants to treat mental illness with physical activity and theoretical knowledge through a scalable digital service with daily support from a personal physiotherapist. Research shows that physical activity has the same or better effect than antidepressant drugs.

Taigatech has developed a unique technology that makes logs traceable using artificial intelligence. The product enables digitization of the value chain and leads to better resource utilization of the raw material.

Tubesprout is a patented seed tube that streamlines the process of raising, transporting and planting new forest. The tube is biodegradable and also prevents the pine weevil from causing harm to the plant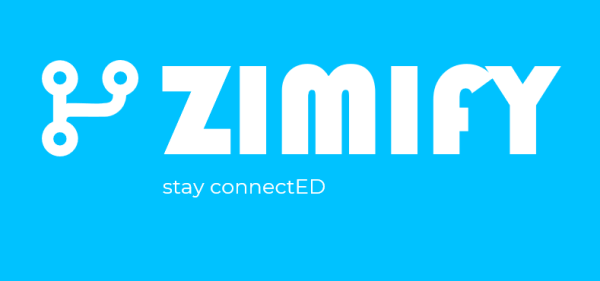 Zimify Group was founded with the vision to make big changes in society through simple, digital ed-tech solutions. With the Zimify and Zappy platforms, they actively work with issues concerning exclusion, mental illness and all children's right to support in school.